Get on the path to DPC success
DPC Accelerator™ is a free training and coaching program for Hint customers. You'll learn what it takes to design, launch, and grow a thriving Direct Primary Care practice—and you'll get help putting it all together to realize your vision.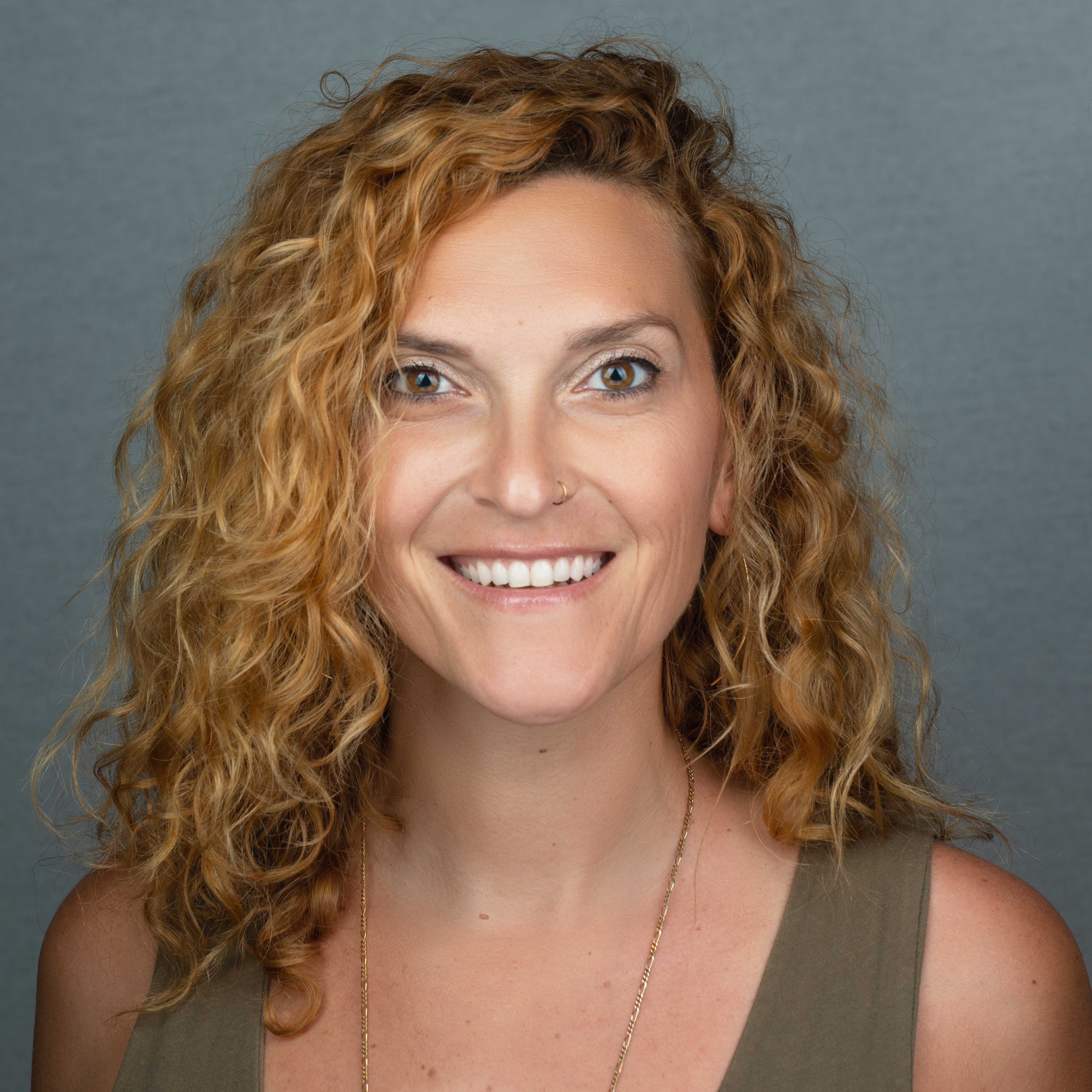 Lauren Tancredi


Practice Development Expert
Seasoned practice development expert, Lauren Tancredi, has taken what she's learned over 10+ years converting fee-for-service practices to direct care and combined it with strategies utilized by Hint's most successful direct care customers.
The result is a free training program unlike any other — exclusively for Hint customers. You'll get bite-sized, step-by-step video lessons that will teach you the business fundamentals and guide you through the process of leveling up your own marketing, sales, and operations.
Direct Care specific growth tools
Designing Your DPC Offering
Contracting with Employers
Designing Member Experience
How to participate
Live Weekly Webinars
Tune in every Thursday at 12 PM PT. Sessions usually last 10-20 minutes and cover a range of popular marketing, sales, and operational topics.
On-demand Content
Watch previous webinars and lessons in the DPC Accelerator curriculum at your own pace, and track your progress over time.
Office Hours Twice Monthly
Office hours give you the chance to get 1-on-1 and small group help from our experts and other experienced DPC clinicians.
See what DPC Accelerator has to offer
Designing Your Member Experience
Discover new ways to enhance your member experience, increase engagement, and reduce attrition.
Email Marketing to Gain New Members
Learn how to keep prospective members interested with this simple lesson and sample email templates.
The Top Three Lead Sources for Direct Primary Care
Learn how you can leverage DPC's top referral sources to grow your membership panel.
Join over 3,500 DPC clinicians who trust their practice to Hint
Become a Hint customer to get full access to the DPC Accelerator content library, live webinars, office hours, templates, and more.

Complete this interest form, and a member of our team will be in touch soon.